Chinalacewig Online Mega Sale !Are you ready it ?
 Chinalacewig "Online Mega Sale"

Over $199 get 15% Off(code:MS15)

Over $299 get 18% Off(code:MS18)

Over $699 get 23% Off(code:MS23)

Summer is generally the best time to spend some time outdoors ,your hairstyle  plays a huge role when it comes to having fun outdoors. We prepared below new arrivials products for your choose.
1. Beach Curly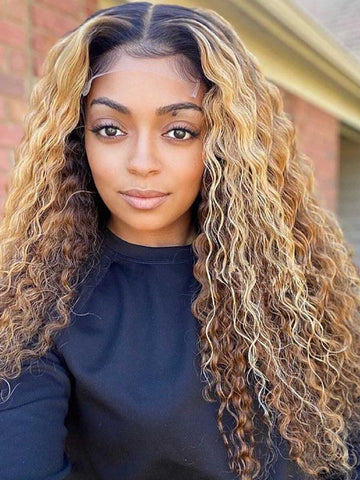 Of course, on our top list has to be beach curly. Beach curly, which are those messy curly hair that look like you jumped out of the sea and your hair is air-dried into the perfect combination of elegance and casualness.
2.Holiday glam waves(Blonde highlight)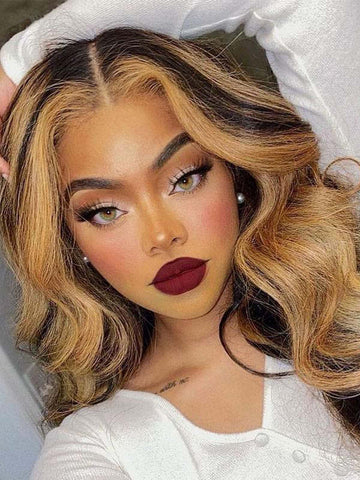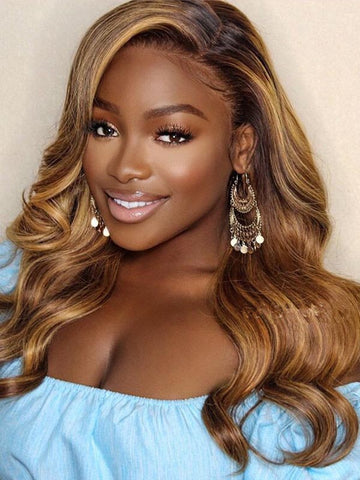 If you have naturally curly hair, you can take it a notch higher with holiday-inspired glam waves. This hairstyle is ideal for a beach party or late-night date.
Posted on June 24 2021