How To Choose The Right Wig For You?
Maybe you are confused how to choose the right wig for you ,because it have many options .You don't know which one is suitable for you .Attached article can help you to choose the right wig .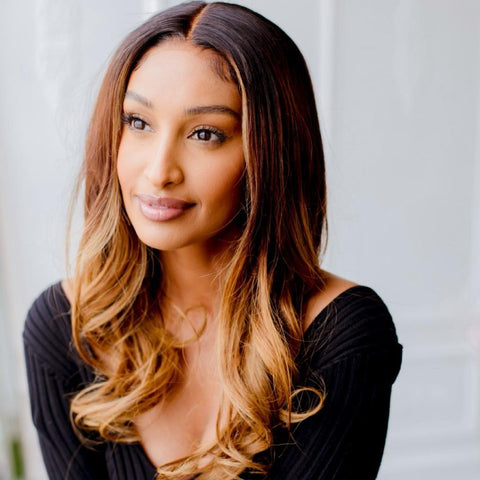 1.Consider your skin tone color to choose the right color
when you are in the market looking for the right wig, you need to consider ur skin tone color.You need to consider your skin complexion because certain colors will look better on you than others. There are 4 adult species in the world,it have black people ,white people ,yellow people ,brown people.It's advisable to choose a color that's almost the same as the color of ur natural hair. Natural color ,Ombre Color,Brown Color,Blonde color are popular color ,if you choose these color ,you don't make mistake for hair wig.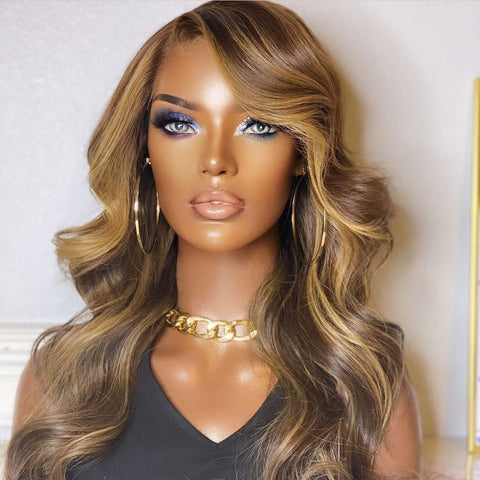 2.Choose The Right Material
When it comes to the hair wigs ,they are have different materials .The most common materials used to make wigs include human hair or synthetic hair.Human Hair are the best quality hair ,because it have high quality , natural fluidity,easy to maintain and very durable.Human hair is expensive, but it lasts a long time.
 Compared with human hair ,synthetic hair price is lower than human hair.synthetic wigs are the best option if you have a limited budget. That's because they are budget-friendly. But they are not as durable and high-quality as human hair wigs. So if you are not on a tight budget, strongly suggest to choose human hair wig.
3.Choose the Right Wig Cap size
If you wanna to look natural ,you should choose the wig that it's perfectly suitable for you .If the wig is too loose or too  tight ,it make you not comfortable for you .Normally,cap have 3 sizes about Circumference,Small(21.75),Medium(22.25),Large(22.75).Compare your size with the size label to find the one that fits you best.If both are not suitable ,you can apply for customized cap size services.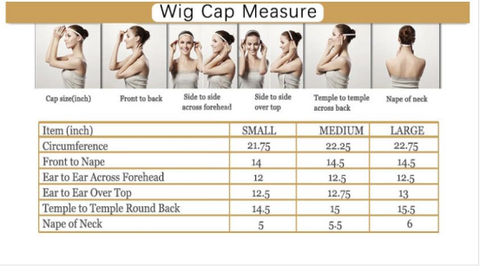 4.Choose the right type wigs you want
It have many options about hair wig types ,such as Full Lace Wig,13*6 Lace Front Wig,13*4 Lace Front Wig ,360 Lace Wig ,Headband Wig ,5*5 Closure Wig etc......
The best wig is a purely hand-tied wig. This type of wig will give you a more natural look compared to machine-made wigs. If you wanna to part anywhere,Full Lace Wig is the best choose!Different types wigs have different effect ,it depends on which one is suitable for you.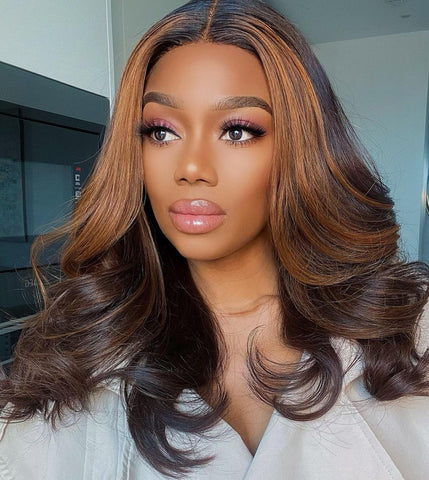 5.Deterine the length and density of wig you want
As per hair length ,normally hair length from 8"-26".Lifestyle effect to choose the hair length .If you are not busy and have time to protective the hair ,you can choose long hair wig .If you don't have time to make the hairstylest ,short hair wig is the best choice.Density range from 130%-200%,you can base ur habit to choose the correct hair density .
Posted on May 14 2021