Advantages of Add Chinalacewig Adjustable Straps:
Adjustable Straps:It's a simple and conventient operation to use elastic to adjust the wig cap size .It have many advantages :
Adjust the length by yourself.
Adjustable straps function is make the wip cap fit better to ur head.As is well-known,everybody head size is different,and normally cap size is an average size which can not meet everyone's meet.If add it, each person can adjust the cap size measurement to find the suitable cap size by themselves.You can adjust the size freely according to your head at back 1, 2 ,3 proper position.
Adjustable straps can make the wigmore three-dimensional.
Add adjustable straps can be adjusted to make the wig cap up to 1 inch tighter and more secure which make your head more three-dimensional.
It can avoid the wig come off and removed.
Add addjustable straps is easy to fix wig on head. Pls kindly note received cap size is an average size which not suitable for all people.If the cap size it's not suitable for your head it's easy to come off.This problem can be avoid by adding the adjustable straps.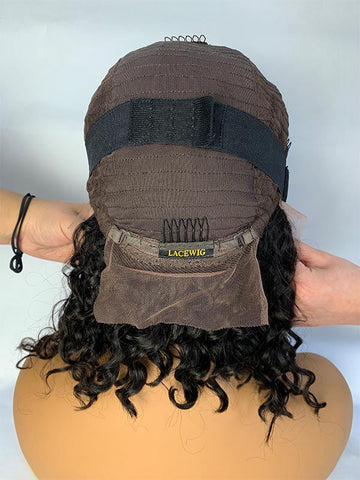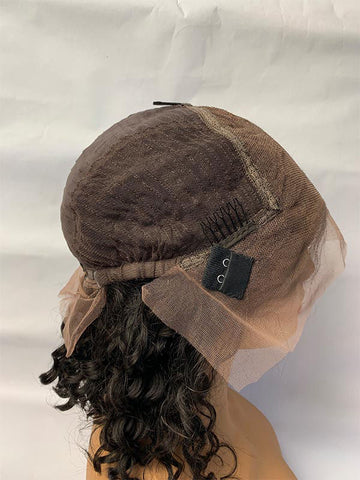 Adjustable elastic net comfortable&strong.
Pls kindly note adjustable straps material is use a elastic material which is light and comfortable,it's can adjust the tension arbitrarily.
The adjustable straps is easy to carry and operate.
Add adjustable straps just only make the two metal buckle hook together on the proper position.It's easy to handle it and save much time.
Posted on April 06 2021